[WATCH] Circus organiser tells of challenges to match 'thrill of animals'
Johann Said is facing a new challenge as he tries to find new acts that match the emotions created by animals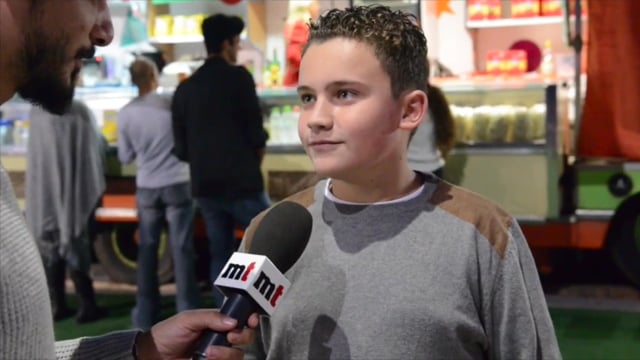 Circus organiser tells of challenges to match 'thrill of animals' • Video by Ray Attard
Since the new law which bans the use of animals in circuses passed, organiser Johann Said had to face a new challenge in his business, that of finding other decent acts to perform in Malta. Decent enough to match the thrill associated with the evocative sound of a lion's roar, or the sight of a huge elephant playing with a beach ball.
This was the second time that Said had to organize a circus without the use of animals. He admits, things were much easier for him when animals were allowed, but now that he accepted the introduction of this new law, Said intends to embrace the new challenge by finding the best acts around.
Proudly, he explains that his family has been in the entertainment business for three generations. "I hope my son will grow to love this industry too," he added.
"The thing is, we need to adapt. The new law has harmed me, personally. But now I have to brace myself and find new means to keep the circus afloat."
There was a very positive turnout for last year's circus, which was also animal-free. He is hoping that this year, the circus will be able to offer the same emotions as before.
We asked the people who attended the show whether they were entertained as expected, even without the use of animals. Most of them think animals were a major attraction, particularly for the children. But still believe that this circus lives up to their expectations.