[WATCH] Two men accused of murder after brutal beating of Libyan man
The two men, who stood silent in the dock, were remanded in custody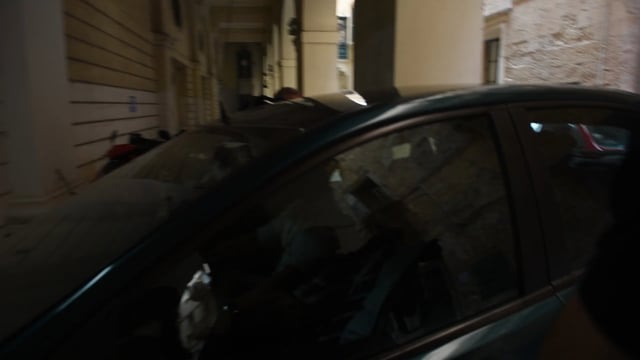 Two men accused of murder after brutal beating of Libyan man
Two Libyan men have been remanded in custody after they were arraigned in connection with the fatal beating and stabbing of a fellow countryman earlier this week.
Ramzi Abdulhafid Ib Abukem and Hamza Kamel Bakoush were charged with the 14 May murder of Mahmoud Elmejdi in Triq il-Kappillan Mifsud, Ħamrun.
The men were also charged with conspiracy to commit murder detaining the man against his will, carrying a knife in public without police permission, possession of a weapon during the commission of a crime against the person and criminal damage to third party property.
Abukem alone was further accused of failing to observe bail conditions whilst Bakoush alone was also charged with recidivism.
The accused did not reply to the charges or any questions, remaining silent even when asked to confirm their details. A not guilty plea was entered by the court, as the law obliged it to do.
Lawyers Arthur Azzopardi, George Buttigieg and Kathleen Calleja Grima did not request bail at this stage.