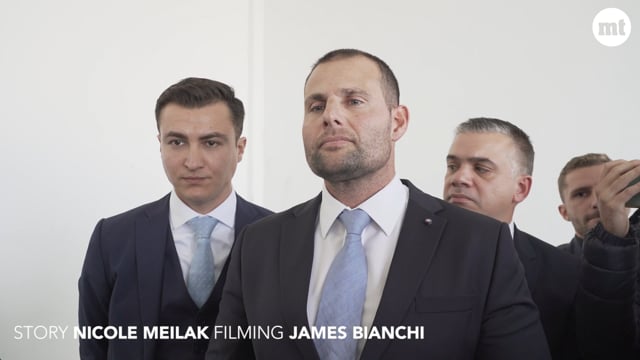 Court delays are unacceptable, but the Prime Minister said that the courts are being given all the necessary resources to try and deliver quicker sentences.
Abela said he has strong reservations on the 18-year delay in the trial of Sion Grech's alleged murders, who were acquitted last week in a shock verdict by the jury.
"To have a verdict given 18 years after the occurrence is a delay that's completely unacceptable," he stated.
Grech was murdered in 2005. Her body had been found, dumped in a field after she was stabbed 17 times.
52-year-old Ismael Habesh from Libya and 55-year-old Faical Mahouachi from Tunisia were indicted for Grech's murder.
Their trial came to a close on 20 January, and both were acquitted of the murder.
Abela noted that one of the two accused spent 10 years in prison waiting for the trial only to be acquitted. "This is a complication in and of itself."
He continued that the family of the victim should not wait 18 years for the full court procedure to play out.
But on how to solve the delays, Abela said this is an endemic issue and any efforts to address it have not worked out.
"We allocated all the resources that were asked of us by the court – whether it was an increase in judges, we met the request. Same with magistrates."
"It's up to the administration of the court that the resources we gave are worked in the most efficient way possible."
He pointed out that most courtrooms are only open for sittings up until 1pm. "These are the types of questions that I want to bring forward for discussion."
When asked on who he is holding accountable for all this, Abela insisted that he was speaking generally on these issues.