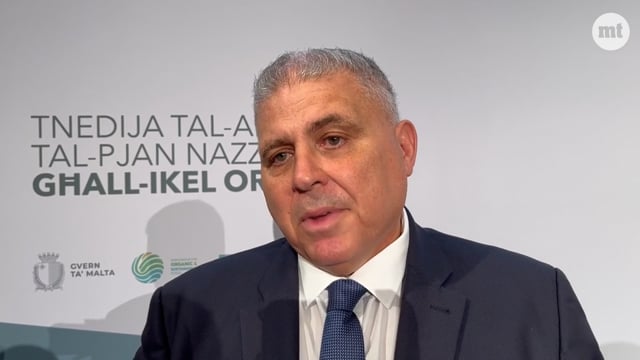 Animal Rights Minister Anton Refalo has refused to give a detailed timeline on when new zoo regulations will be tabled in parliament.
"I can't tell you the dates but it will be tabled in the near future," he told MaltaToday on Wednesday.
New zoo regulations, imposing tighter controls on zoos, including a ban on the petting of animals, was initially published for public consultation in 2020.
The legal notice promised a complete overhaul of the 2003 law regulating zoos in the country.
However, the proposed law has been in abeyance for 28 months now.
The public has not even seen the impact assesment results, which were promised time and time again, since November 2021.
Draft zoo regulations that would have banned the petting of cubs were changed just 24 hours after the public consultation was issued, allowing the lucrative practice to continue.
The regulations were officially released for public consultation on 9 November and the petting of cubs and touching of wild animals by visitors was expressly banned.
However, a day later, the draft was amended to allow the practice as long as this was carried out under the supervision of the zoo's vet.
On Wednesday, Refalo recalled how Malta has never had "a good enough legislation" which enforces animal welfare yet alone regulating zoos.
"Now we're working on a legal framework which not only ensures an enforcement system but also give a peace of mind to animal lovers," said Refalo.
Parliamentary Secretary Alicia Bugeja Said had said in June of last year that the proposed Bill would be tabled in cabinet "in the coming weeks"