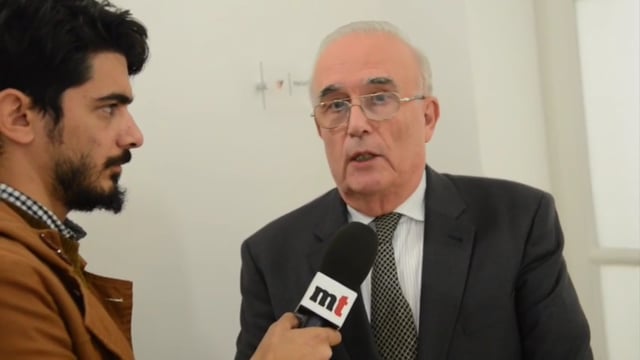 The Ombudsman says he cannot know if there was a mistake in the report presented to the Commission against Corruption
Parliamentary Ombudsman Joseph Said Pullicino said he could not say whether there were any mistakes in the report prepared by planning ombudsman David Pace into a permit issued for Parliamentary Secretary Ian Borg's property in Rabat, as alleged by the prime minister.
The Ombudsman said he could not comment because he did not go into detail of what the report, now in the hands of the permanent Commission Against Corruption, entailed.
Said Pullicino was asked to react to the Prime Minister's claim that there were a number of mistakes in the report prepared by Pace.
"Although Pace forms part of the Ombudsman's officer, in this particular case, he is not our employee. There is a law which allows for the appointment of a particular commissioner to carry out an investigation with full autonomy," he explained.
He said that it was the Permanent Commission against Corruption that informed the Ombudsman of the case, as it did not have the necessary technique and backup to investigate MEPA procedures.
"So we only offered the Commission a helping hand to carry its investigations. Once the report was finished, we handed it to the Commission. We only did that part. As for issues of corruption, that does not fall in our competence but we have provided the opinion of a competent commissioner."
The Ombudsman said that when such a complaint is presented, it is passed on to a commissioner that specifies in the subject. "I do not go into what David Pace does and its technicalities. So I cannot really say if there was a mistake or not."
He explained that his office is taking note of what is being said, but insisted that, "until the Commission Against Corruption concludes its work, we chose to take a step back."
"If a complainant feels that the issue was not addressed, then he can file an appeal and the Ombudsman revisits the case. No one appealed for Ian Borg's case yet," he concluded.