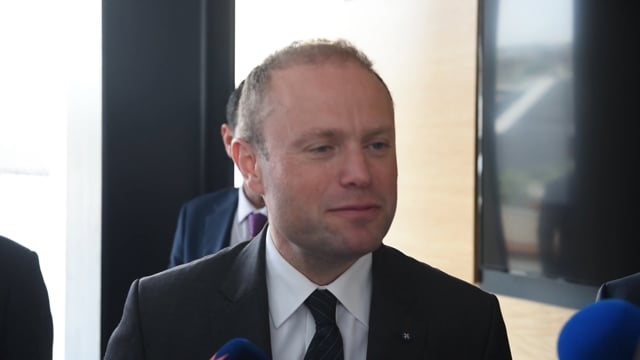 Prime Minister Joseph Muscat said Malta had to, for the time being, wait and see how things will unfold before worrying about the possible impact Italy's next government could have on migration flows to the island.
His comments come as the likelihood that Italy could adopt a harsher stand on migration - after coalition talks between Lega and Cinque Stelle to form a government resulted in broad agreement - seems high.
Asked by this newspaper whether Malta was prepared to deal with a possible larger influx of immigrants to its shores, the Prime Minister said we would first have wait for the Italian government to be formed, for a Prime Minister to be appointed and for the parties in government to detail how they would be putting into practice the migration policy they promised to adopt.
"We should not worry about something prematurely," he said, "We always had excellent relations with Italy, regardless of who was in government."
"I look forward to meeting whoever is appointed Prime Minister and discussing the future," he added.