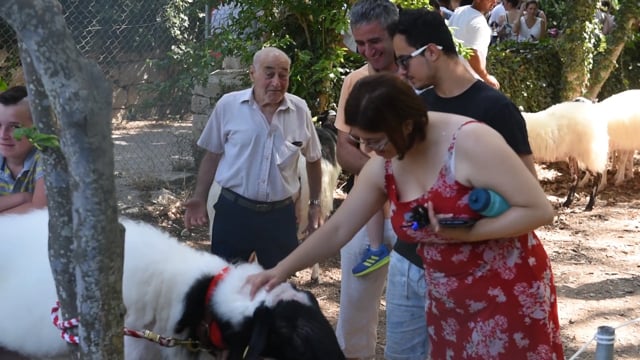 Hundreds of people attended the annual Mnarja festival held at Buskett on Thursday and Friday on the occasion of the fest of St Peter and St Paul.
The festival is a Maltese tradition and the biggest agricultural event of the year, bringing farmers, animal breeders, animal lovers, gardeners and plant enthusiasts and families together over a two-day period.
A number of stands were erected to exhibit products and host competitions, to the delight of those present.
Attendees could also treat themselves to traditional Maltese food and wines while enjoying the atmosphere at Buskett.
An archery section for the public was also set up by Projekt Lazarus Malta.
The best quality local horticultural products could be seen at the festival. Visitors also had the opportunity to see various Maltese grown crops and livestock in the annual competition.