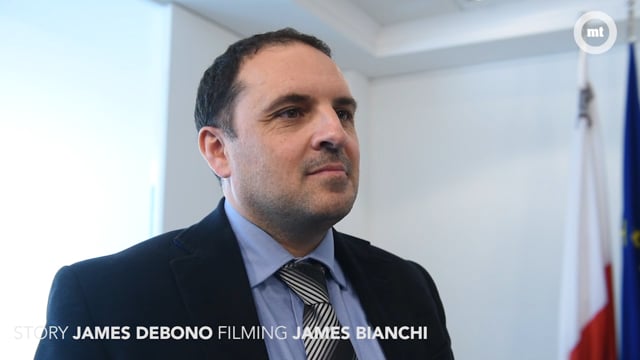 PN proposes fund for planning appeals
The Nationalist Party has proposed the setting up of a public fund to assist councils and civil society organisations who are presently resorting to crowd funding to finance appeals against mega developments like the City Center project in Pembroke and the Mistra development.
"Civil society cannot be reduced to begging for money. In line with the principle of subsidiarity, the government should empower it," MEP candidate Michael Briguglio said.
The proposal forms part of a first batch of proposals on environmental issues which the PN intends to present in the coming weeks.
Other proposals made today include a "one stop system" for construction related complaints by residents which will also be extended to cover other environmental abuses like noise pollution.
Asked whether this will be a replica of other structures created over the past years, Briguglio replied that residents should have a clear recourse when faced with abuses.
Another reform proposed by the PN is changing EIA regulations based on an EU directive which sets thresholds that do not reflect the local context where smaller developments can still have a marked impact on local communities.
When asked how it is possible to assess the accumulated impact of separate developments proposed in different times, Briguglio replied that EIAs should take in to account smaller developments because together these can have the same impact as large scale developments.
The PN has also endorsed a number of proposals made by the Church Commission for the Environment including the changing the Council for Economic and Social Development (MCESD) into the Malta Council for Sustainable Development (MCSD), and that sustainable development should form part of the portfolio of the prime minister.
The PN is also calling for green procurement criteria in public tendering and the reintroduction of green leaders in the civil service to ensure that government leads by example.