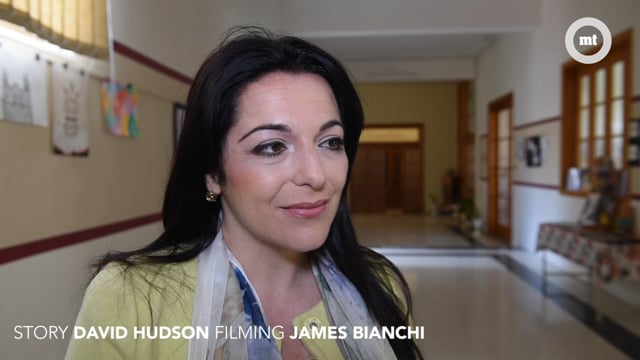 The government has not yet set a date to motion a bill to potentially legalise recreational marijuana, parliamentary secretary for reforms Julia Farrugia Portelli has said.
She confirmed that talks with stakeholders were currently under way and said that a campaign to educate people about the drug and its effects would necessarily be part and parcel of any law to legalise marijuana.
"A date has not been set yet. However, we are speaking with stakeholders and they too understand that an educational campaign is required," she told MaltaToday.
Farrugia Portelli is piloting a proposed reform on the recreational use of marijuana and had previously told this newspaper that the government would be insisting on certain rules in this regard, including a minimum legal age of 21 for buying the drug, and an absolute prohibition to smoke in public places, among other things.
READ MORE: Cannabis smokers will register with State under proposed reform
"We have an agreement with stakeholders that an educational campaign should precede decisions. This is not a campaign that should be dictated by government. It should be informed by stakeholders, including smokers themselves," Farrugia Portelli said.
The reforms parliamentary secretary was at St Monica Primary School on Tuesday for the launch of TFAL 5, a drug awareness campaign.
"The fundamental basis is to invest in a strong educational campaign. This is one of the pillars of this reform. We will also need to focus a campaign for adults on the use of marijuana," she said.
A MaltaToday survey conducted last February found that 32,000 say they have used cannabis, but just one in five supports legalisation.