Time to Eat, a local service that's been synonymous with top-quality food delivery for years, has some more tricks up their sleeve, for all you food enthusiasts out there.
Get cash back
First up, Time to Eat are offering you cash back. That's right. This is their way of giving back to their most dear and loyal customers, who have stuck with the company through thick and thin. The perfect feature for frequent food delivery users, the cash back scheme allows users to save money every time they order.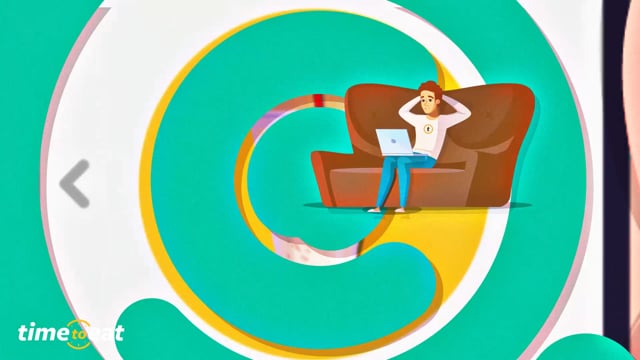 More options for early risers
That's not all, however. Being the only 24/7 application on the market, Time to Eat are giving those early risers even more options!
Craving a warm croissant coupled with a strong cup of coffee at 7am on a Monday morning? Not a problem. Through Time to Eat, you can order food delivery from Estilo, for instance, 24 hours a day. What's more, the company has also changed their delivery team's opening hours, meaning that you can satisfy that craving from 7am on Monday all the way through to 7am on Sunday.
Speaking breakfast, McCafe, as well as McDonalds, have now joined the Time to Eat family. Order that sausage and egg McMuffin, with a side of scrambled eggs, exclusively from Time to Eat's platform. In case you were wondering, the cash back feature is also available on McDonald's and McCafe outlets, which means that if you're a McDonald's fan, you can save more money, every time you order from the platform.
Working from home just got a little better
Working from home during this tough time? Time to Eat have got you covered, too. For any company in Malta that is looking to offer its staff food vouchers, they can do so through the platform. Not only can the vouchers be of any amount and value, but they also have no expiry date and can be used on any restaurant or eatery on the entire system. For a little extra bonus, credits are also eligible for the Time to Eat cash back rewards.
Free delivery!
All establishments in Sliema and St Julians can offer free delivery to their customers, for the first 2km, just to make the deal that much sweeter.
What are you waiting for? It's almost lunchtime – hop on to Time to Eat!