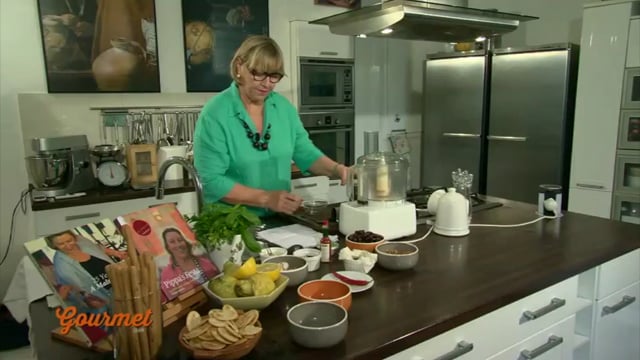 Pippa Mattei makes local bigilla
Ingredients
250g ful medames (ful ta' girba)
3 cloves garlic, chopped
Handful fresh parsley, chopped
6 tbsp olive oil
1 ½ lemons, juice only
Fresh chilli, chopped (or a few drops Tabasco sauce)
½ tsp cumin
Rock salt and ground pepper
Method
Leave the beans to soak overnight in cold water.
The next day, discard water and rinse beans in lots of fresh cold water.
Put the beans in a large pot and cover well with lots of cold water and a tsp salt.
Bring to the boil then lower heat and simmer for about 30 mins until the beans are soft.
Strain the water keeping a little bowlful of this water for later.
Put the cooked beans into a food processor and add the chopped parsley, garlic, chilli, cumin and lemon juice, process for a few seconds, then add the oilve oil slowly
When it is blended in, decide if the mixture is too dry and needs some of the water you boiled the beans in and put aside.
Add the salt and pepper to taste and see if the mix could do with any extra chilli or lemon juice.
Once the taste and consistency is right, put the bigilla into a colourful serving bowl, pour over some olive oil and decorate with a sprig of parsley
Serve with Maltese galetti or fresh Maltese bread.
This recipe was first seen on Gourmet Today TV, episode 1 on TVM, aired on 3 October 2014.