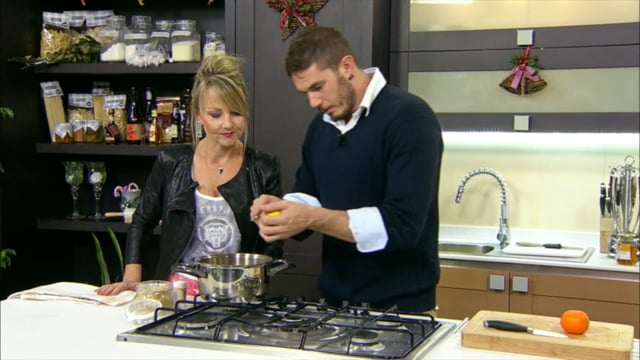 Sean Gravina puts a little spice into the festive season with this mulled cider
Spicy mulled cider
Ingredients
3 pints good quality cider
2 sticks cinnamon
1 clementine, zest and juice
1 lemon, zest and juice
1 vanilla pod, split with seeds removed
Pinch cloves
Sprinkle sugar
Method
Heat the cider through and add the spices.
Once the cider is hot (do not allow to boil) leave it to cool and infuse for at least 30 minutes.
Strain through a sieve and reheat when ready to serve.
This recipe first appeared on Gourmet Today TV, aired on TVM on 12 December, 2014.
Sponsored by Bulmers
A crisp, refreshing cider with a clean, appley finish