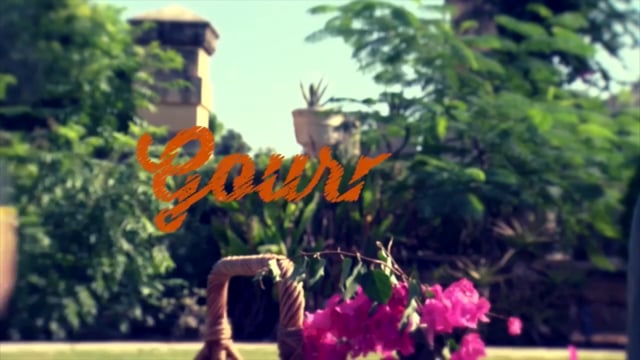 Watch Sean Gravina make a simple pasta dough that is great for ravioli or tagliatelle.
Fresh pasta dough
Ingredients
250g 00 flour
250g semolina flour
3 large eggs
8 egg yolks
Method
Combine both flours and place on a clean surface.
Make a well in the centre and add the eggs and yolks.
With a fork break up the eggs as you bring in the flour.
Stir with the fork until you have a dough which you can work with your hands.
Knead well until you have a smooth, silky and elastic dough and a clean surface.
Wrap the dough in clingfilm and rest it in the fridge for a while.
Divide the pasta into 4 pieces and work one at a time, keeping the others covered to avoid drying out.
Roll out with a pasta machine into thin sheets about 10cm wide and 1-2mm thick. It is possible to use a rolling pin, but this takes a lot more time, and elbow grease!
Fresh pasta will keep in the fridge (covered) for one day or it can be dried and stored in an air-tight container.
This recipe first appeared on Gourmet Today TV, aired on TVM on 15 May, 2015.