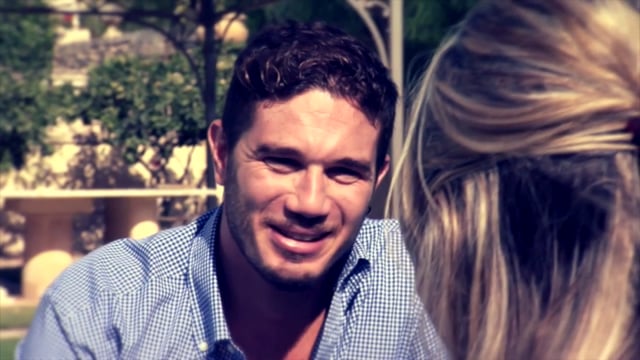 Watch Sean Gravina make Asian shellfish in cartoccio, an easy dish to put on the barbecue.
Asian mixed shellfish in cartoccio on the barbecue
Ingredients
1kg fresh mussels
1kg fresh clams
Olive oil
2 cloves garlic
3 sticks lemon grass, outer leaves removed and finely sliced
2 fresh chillies
3 tbsp ginger, finely sliced
2 handfuls of coriander, finely chopped
1 tbsp sesame seed oil
5 spring onions
3 lime, juice only
3 tbsp rice wine vinegar
Salt and pepper
Method
Clean the mussels by removing the beards with a sharp knife.
Rinse the clams with salty water to remove any sand inside.
Place together in a large bowl.
Add the remaining ingredients and toss.
Place some greaseproof paper inside two large pieces of foil.
Divide the shellfish into the centre of the two pieces of foil.
Seal the two packages, making a couple of holes on the top to allow some barbecue smoke to get into the parcels.
Place over hot coals for approx. 30 mins until the shells are open.
This recipe first appeared on Gourmet Today TV, aired on TVM on 17 July, 2015.