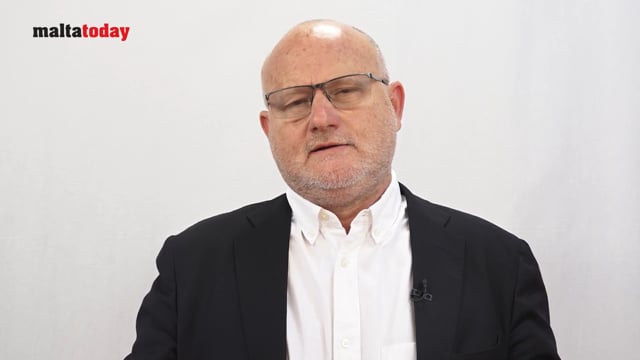 Saviour Balzan: We can't let this country become a concrete cage
A national effort is required to ensure that Malta does not become a concrete cage, Saviour Balzan argues in his latest video blog.
Traditionally, the country's success has been measured using indicators like unemployment, economic growth and people's purchasing power, but this should only be one side of the equation.
"These are all important things for people. They are so important that people are living in a delirium where things like what I'm saying today is irrelevant," said Balzan. "But now we need to truly appreciate the alley we have walked into. We can't allow, and this is really an existential crisis, that we change this country into not only an ugly country but an inhabitable one."
Balzan argues that Malta needs to adopt a "not in my backyard" attitude and to ensure that the characteristics that make Malta what it is, are retained for future generations.