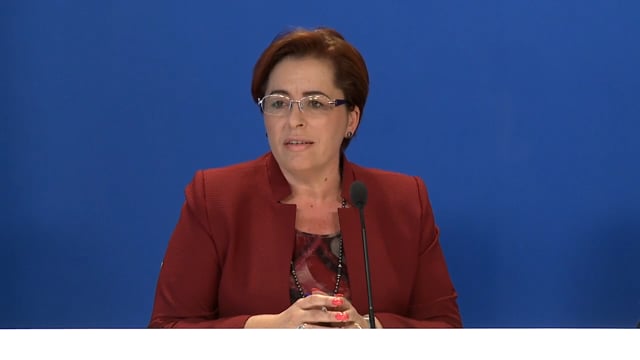 Nationalist Party says cancer patients are being made to wait up to six months for appointments
Shadow health minister Claudette Buttigieg has condemned alleged cases of discrimination against patients seeking assistance at Mater Dei Hospital and public health centres.
"Many individuals are being preferred over others and pushing other people's appointments back regardless of the urgency of their conditions," she said, adding that many were being referred more quickly due to their connections to the government. She added that the PN was also following MAM's claims that doctors are facing pressure to treat certain patients instead of others.
"The government has not even issued a statement to deny the accusations made on Saturday, and it continues to pretend everything is going well in the sector," she said, expressing her hope that this unacceptable situation would stop.
General elections candidate Dr. Michael Asciak said that decisions on priority cases were being based on political ties, and that political pressure was putting patients' lives at risk.
"Suspected cancer cases or queries are having their appointments delayed to up to six months," he said, explaining that a stomach cancer query had been given an appointment eight weeks later, a breast cancer query had been delayed by two weeks and a prostate cancer query rising from high PSA levels had been deferred to six months, whereas the maximum of time for addressing these queries should be around 48 hours.
"The immediate treatment of such cases is essential, to avoid cancers spreading, so time is of the essence to save lives," Asciak said, adding that the situation had worsened and become more frequent in the past months, but that some of the cases mentioned date back years.
Asciak said that doctors were being forced to put patient's lives at risk, and that delaying such priority cases was clearly a result of political interference rather than medical knowledge.
Video is unavailable at this time.