[WATCH] Eurovision: Could this be our year? Most of you think so...
All respondents have proclaimed support for the 18-year-old Michela Pace and most say that the daring Chameleon may even make it all the way to the top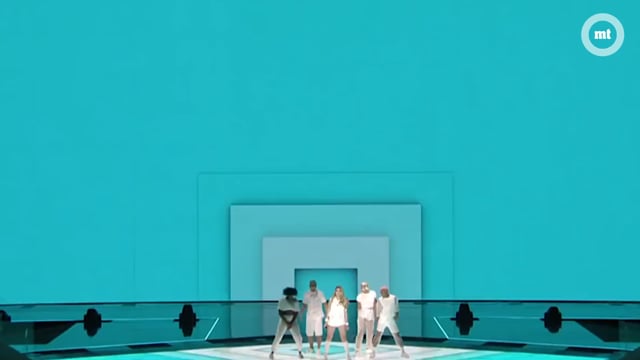 The people on the street believe that Malta's chances of winning Eurovision 2019 are quite high. The majority of respondents to a vox pop conducted by MaltaToday said that Michela Pace's Chameleon has a serious shot at Eurovision glory.
Same old same old or realistic deliberation?
People praised the Malta song's beat and compared it with Tuesday's semi-final competitors saying most did not compare with Pace's virtuosity.
READ MORE: Not likely but possible — Malta's chances at the Eurovision
Respondents said that Pace is talented, has a good voice and that Malta's song choices are improving year on year.
Chameleon was written by Swedish songwriters and producers Joacim Persson and Johan Alkenäs, Paula Winger, and successful Bulgarian composer Borislav Milanov.
They happen to have also written Azerbaijan's entry this year, which song is currently doing better than Malta in terms of winning odds.
Malta is currently placed at 10th place by bookmakers according to Eurovisionworld, Azerbaijan at 7th and Netherlands has enjoyed top spot for over a month.
When asked about Malta's chances, most respondents were positive and all hoped that Pace would do well on the night, praising her singing skills and her "sweet" personality.
People said that they expect Malta to make it to the top 5 at least and that they are rooting for their home country all the way.
Malta is set to perform in position 11 on Thursday in the Eurovision's second semi-final. Chameleon is expected to go through to the second round and compete in the final on Saturday 18 May.
This year's host country has been contentious at the least, with Israel hoping the contest may help its image despite the international calls for a boycott.
READ MORE: A pretty face on an Apartheid regime — how Eurovision masks the Israeli massacre of Gazans