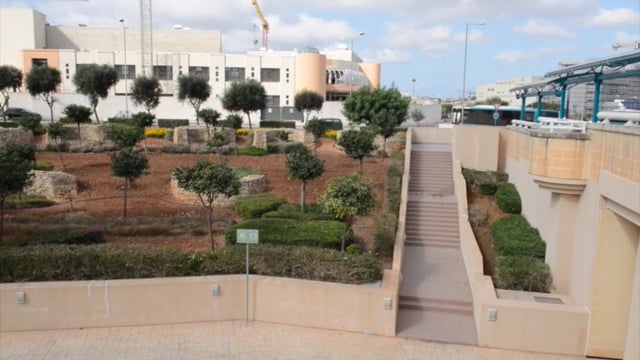 Chris Fearne on nutrition food policy • Video by Ray Attard
Parliamentary secretary Chris Fearne today stressed the need to make healthy food the natural option for people in all sectors of society.
Highlighting the fact that 82% of deaths in Malta are caused by non-communicable diseases, principally cardiovascular diseases, cancer, diabetes and chronic respiratory diseases, Fearne said that the country needs to invest heavily in preventive measures.
Addressing a conference launching the food and nutrition policy and action plan, the junior minister said, "By and large individual efforts to become fitter fail because of the obesogenic society we live in, which encourages people to eat more and badly."
Pointing out that the Maltese calendar and culture "pushes us to eat more and more," Fearne said that 58% of the Maltese population is either overweight or obese, adding, "We have a lot to gain from investing in prevention measures."
With obesity costing the country some €30 million a year, Fearne said, "We need to change things we like doing. Unless we do it, we'll lose the battle."
Stressing that the action plan's objectives include simple measures such as reducing sugar, trans fats and salt intake, he said, "We need to make the healthy option the easy option by making healthier foods more accessible to all."
The conference was also addressed by the Director of the World Health Organization's Regional Office for Europe Zsuzsnna Jakab, who said that the rate of obesity in Europe had reached "scary" levels, with one in every four children being overweight or obese.
"Malta is no exception, especially in school children, and we must encourage and revive the Mediterranean diet, which has been declared as a world heritage by the UN," Jakab said, adding that diet and physical exercise were the keys to a healthier society.