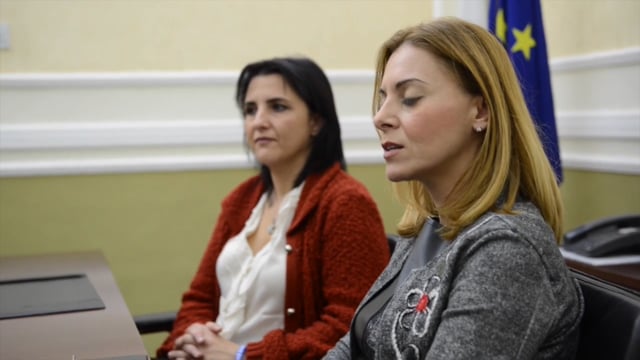 Autism bill to promote awareness, create more inclusion
Parliamentary Secretary for Rights of Persons with Disability Justyne Caruana said that the main aim of the bill, entitled, 'Persons within the autism spectrum empowerment act', was to create more awareness.
Caruana explained that autism is a complex condition that is on the rise locally, adding that there is a need to tackle it in a focused and united way.
Caruana added that a further aim of the bill was the creation of a council for autism.
"The council will be made up of the health director, the education director, directors from the social solidarity ministry, representatives from Agenzija Sapport and KNPD, as well as academics from the education faculty at University and persons with autism," she said adding that it would be responsible for compiling a national state plan.
"The aim of this plan would be to take stock of the local situation and what needs to change, and they will also be setting timelines for the necessary changes," she said, adding that the council would also have the power to appoint specialised committees.
Caruana also explained that one of the main difficulties the country is facing in the field is late detection of the condition.
"Other issues include finding the right treatment and services for their needs," she said adding that the statement would also include a coordination of available services aimed at providing tailored treatments to each individual.
Valerie Brincat, PR of the Autism Parents Association and mother to three children on the spectrum, said that the plan was necessary to bring together practices from various sectors and create a better environment for people with autism.
Caruana added that the document was a result of efforts by a varied working group and that the draft focused on early detection and awareness of symptoms as well as acceptance and social inclusion.