€9 million investment at St Thomas Hospital: government signs agreement for 200 operations
40-bed boutique hospital in Qormi boasts latest technology with special attention to minimal invasive technology • St Thomas Hospital will cut government's orthopaedic waiting list by 200 patients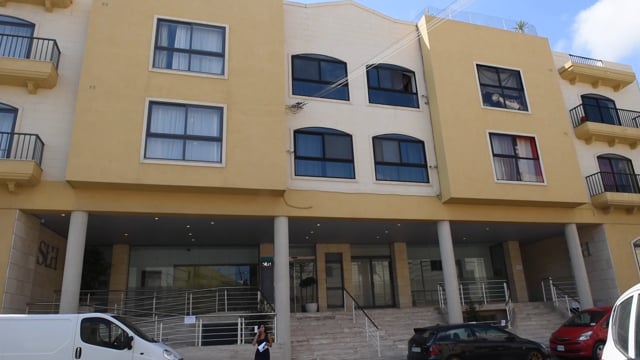 Government signs agreement for 200 operations at St Thomas Hospital • Video by Chris Mangion
A €9 million investment undertaken by St Thomas Hospital in Qormi will provide the government with an opportunity to cut its orthopaedic waiting list by 200 patients.
An agreement entered into with Healthcare First – run by former Labour MP Louis Buhagiar and his son, Ryan – will see government paying for 200 operations which are currently on Mater Dei Hospital's waiting list.
Prime Minister Joseph Muscat, who visited the hospital this morning, said the investment undertaken by the private sector is another opportunity for Malta to open its doors to medical tourism, providing the best quality.
The hospital was first inaugurated in 2013, with 30 beds against an investment of €5 million.
When operating at full capacity, the hospital will be employing 40 employees.
During today's inauguration, director Ryan Buhagiar said that the hospital had given special attention to latest equipment on the market with minimal invasive technology.
Health Minister Chris Fearne reiterated the government's responsibility in providing free healthcare services that are accessible to all. He however added that the private sector has an important part to play.
"Malta is set to be recognised as a top medical destination," he announced.