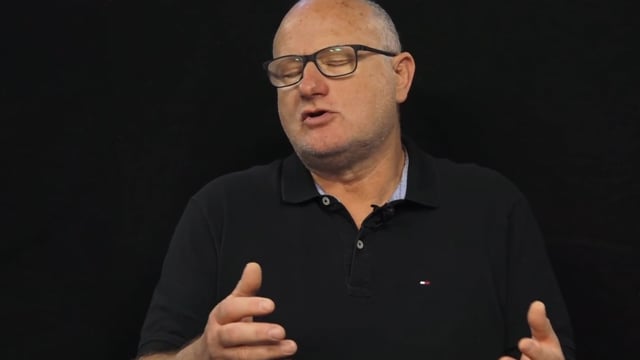 The economic rescue measures proposed by government are a joke and need to be revised, argues Saviour Balzan.
Businesses and entrepreneurs are the heart of this country's economy and they need all the help in the world, he adds.
Balzan also hits out at Labour Party radio talking-head Manwel Cuschieri for his diatribes on the business class calling on the party to shut him up.