[WATCH] AD hopeful it will do well in local council elections
Carmel Cacopardo says that obtaining 40,000 votes to get elected as an MEP is a longshot but he is hopeful Alternattiva Demokratika will do well in the local council elections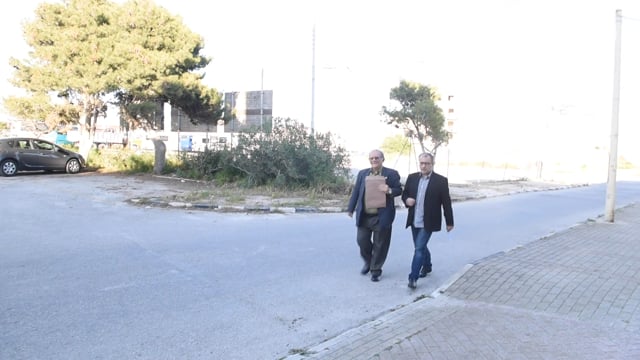 Carmel Cacopardo is hopeful AD will do well in local elections
Alternattiva Demokratika Chairman Carmel Cacopardo told MaltaToday that he expects good results for AD in local elections.
"We have nine candidates so far, more than usual, and I expect us to do well on this stage," he told MaltaToday.
He did admit however that it would be difficult for either himself or Mina Tolu to obtain 40,000 votes in the name of AD to earn a seat at the European Parliament.
"Its never been done before by AD candidates. But the European Parliament is still important for us to build an electoral base and to have a presence there," Cacopardo said.
The AD chairman filed his MEP candidature on Thursday, along with LGBTIQ and green activist Mina Tolu. AD's local election candidates also submitted their candidatures.
AD candidates will be contesting in Mellieħa, Birkirkara, Attard, Marsaskala, Naxxar, Xgħajra, Żebbuġ, Gżira and St Julians.