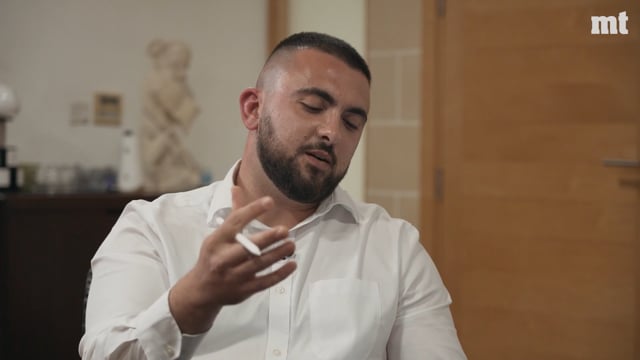 Opposition leader Bernard Grech sat down with MaltaToday's online editor Karl Azzopardi this week for an interview in the wake of his reaction to the budget.
The interview which will be published in the print edition on Sunday morning will also be available in video format on MaltaToday's portal, Facebook and Spotify platforms.
Grech is asked how he views the potential threat Roberta Metsola poses to his leadership and the party's financial situation, which he described as precarious only a year ago.
The Opposition leader also gives his views on the budget and how a future Nationalist government led by him will handle issues such as the fuel and energy subsidies, and the country's debt.
Read excerpts from the interview in MaltaToday's print edition out tomorrow at the newsagents and watch the full interview on the newspaper's digital platforms.