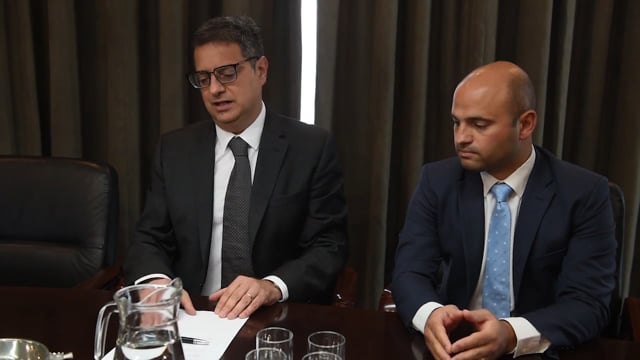 An adequate infrastructure for motorsports in Malta could benefit the island by helping attract niche tourism markets, Adrian Delia said on Monday.
The Nationalist Party leader, speaking during a meeting with representatives of the Malta Motorsport Federation, said that Malta's climate favoured motorsports, and that the country should exploit such the sector's potential in the best possible way.
The creation of a motorsport track was a Labour Party electoral promise, with sport parliamentary secretary Clifton Grima confirming in Parliament today that the project is set to go ahead.
Motorsport enthusiasts, Delia said, should also be assisted to take part in foreign competitions. "If someone wins a European championship, this in itself is great publicity for Malta."
Track can be used for wider community - Malta Motorsport Federation
On its part, the Malta Motorsport Federation said that a racing track would not only be of benefit to those who participated or followed the sport, but also wider community.
"We don't want to focus only on motorsports, but want to make the best use of the land used for the track. We are therefore in discussions to have a bicycle circuit integrated in the track, so cyclists can use it for training," motorsport federation president Tonio Cini said.