[WATCH] Updated | Wasteful England only just make it past Tunisia
Harry Kane gets England's goals in 2-1 victory over Tunisia
It had all the makings of another game in which the minnows stole the show but up stepped England captain Harry Kane to snatch the winner at the death of time.
With Russia 2018 turning out to be a World Cup dominated by minnows, it looked all but heading for a draw as England struggled to penetrate the Tunisian defence in their first game of the tournament.
After Argentina and Brazil failed to win their matches against Iceland and Switzerland, and Germany crashed to Mexico, England looked next.
But the Three Lions managed to get past a plucky Tunisia by two goals to one in a match they dominated throughout but which saw them waste many chances.
After an electrifying start, England opened the score on 11 minutes with a goal from Harry Kane, whose right-footed shoot from very close range plummeted into the net.
Tunisia levelled from the penalty spot on 35 minutes after Ferjani Sassi kept his cool and put the ball out of the goalkeeper's reach.
The rest of the match was a one-way affair with England throwing everything upfront. But when it appeared heading for a draw, in the first minute of stoppage time, Kane headed the ball from inside the small box to put the ball past the Tunisian goalkeeper.
The victory allows England supporters to breathe a sigh of relief and continue to hope for a better run.
Meanwhile, watch here what Maltese people told us before the match.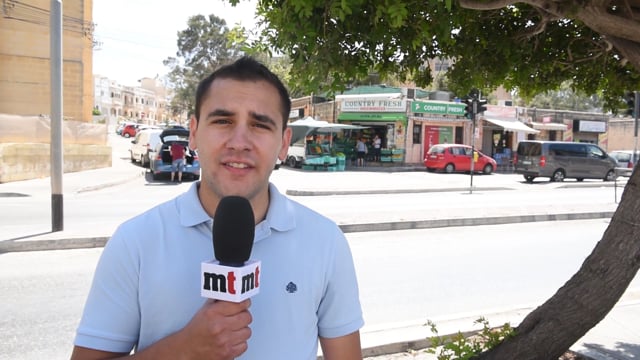 [WATCH] Will England beat Tunisia in its first game this World Cup?
For all the latest World Cup 2018 news and match results, check out MaltaToday's World Cup page.