Play at being a customs officer with Nothing To Declare digital game
Nothing to Declare allows users to take the role of a customs Ooficers, who has to try an stop the entry of illegal, or prohibited goods, as well as making sure that undeclared goods are found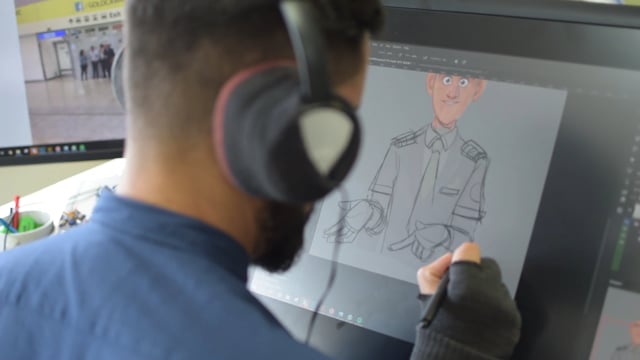 Malta Customs launches interactive game
The Malta Customs Department has launched a new free mobile video game to celebrate Malta Customs Day.
The project, which was produced by the Maltese Customs Department, was developed to commemorate the 50th Anniversary of the EU Customs Union.
The video game aims at educating the younger generations, giving them an insight of what the Customs Officials do behind the scenes and what Customs represents, in a fun and innovative manner.
The game Nothing to Declare will feature three different locations, the port, the airport and the parcel office. The users will take the role of a Customs Officers, who has to try an stop the entry of illegal, or prohibited goods, as well as making sure that undeclared goods are found.
The project was pitched by the Malta Customs Communications officer during an ECNTC meeting in Brussels and was developed locally to be disseminated across the EU member states.
The video game is available for free on the Apple App store, Google Play Store, and the Amazon Store. Later this year the game will be translated in more languages.