Living colour, from the voices of Maltese black and minority ethnic youths
MaltaToday's new online series, Maltin Bħalek, is a series of interviews led by social worker Omar Rababah with black Maltese youths from Malta's ever-changing cultural landscape.
We speak to seven young Maltese hailing from all walks of life to talk about the reality of BAME (black, Asian, minority ethnic) youths in Malta.
Rababah, himself of Syrian descent, explores their challenges as they navigate the cultural landscape of a predominantly white country which has struggled with issues of racial prejudice.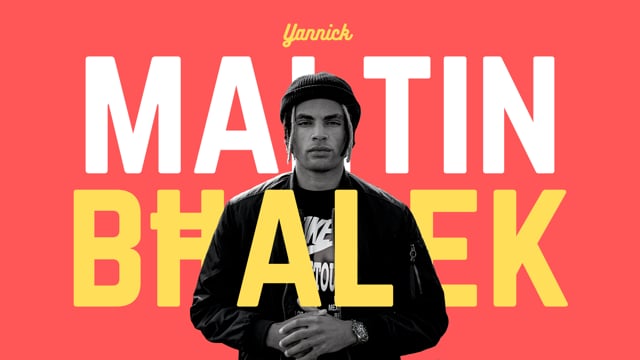 Maltin Bħalek Episode 1 - Yannick Yankam
Maltin Bħalek | Yannick Yankam | The Birkirkara FC player and R&B artist Yannick Yankam discusses fighting racism on...
Read the article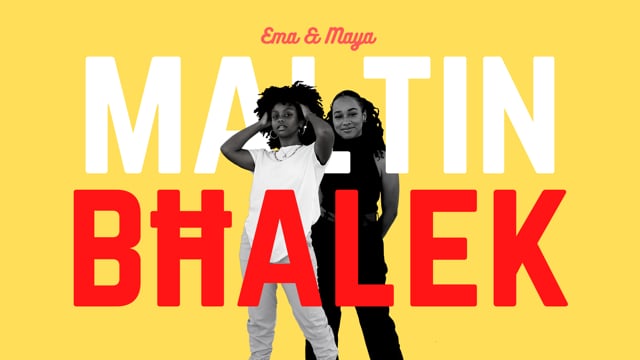 Maltin Bħalek | Ema Vella & Maya Sesay | F.A.I.T.H. members Ema Vella and Maya Sesay discuss racism and its...
Read the article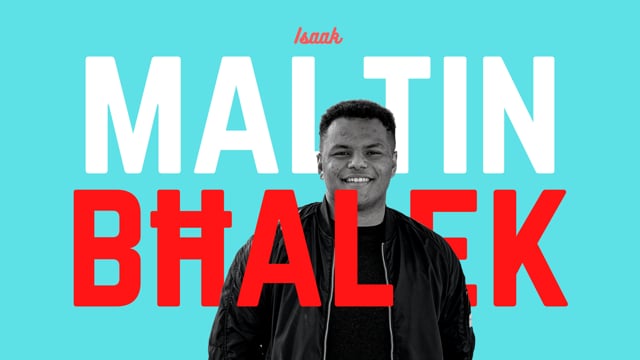 Maltin Bħalek | Isaak Koroma | Student politics activist and DJ, Koroma on dealing with racism and rising above...
Read the article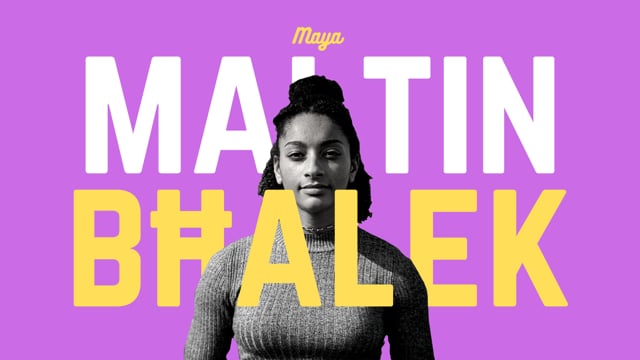 Maltin Bħalek | Maya Lucia | The Malta under-19 women's national football team captain says some people have the wrong...
Read the article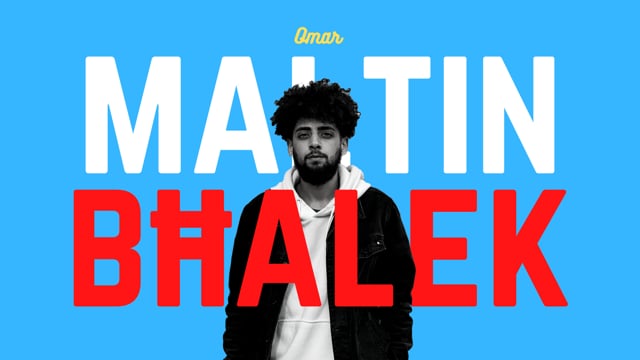 Maltin Bħalek | Omar Siam | 21-year-old Omar speaks on racist attacks and the need for more education
Read the article