[WATCH] MaltaToday political survey out on Sunday
The first MaltaToday political survey after the summer to gauge voting intentions and measure trust in the major leaders is out tomorrow, and we've made some changes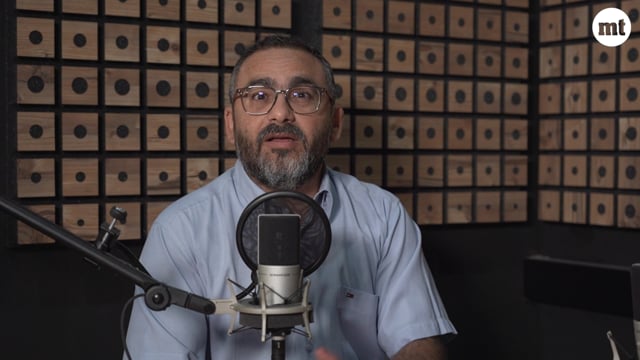 MaltaToday's political survey returns after the summer months to gauge the electorate's mood and understand how they will vote if an election is held now.
The survey will map out people's voting intentions and the Trust Barometer will determine the support Robert Abela and Bernard Grech enjoy. It comes after a tumultuous two weeks for government, following more revelations on the driving licence test racket.
But tomorrow's survey also comes with some changes to the method by which we interpret and present the data.
In the next step of MaltaToday's survey evolution, we will be assigning a voting intention to undecided voters by analysing their responses to several other questions.
The imputation method, as it is called, will allow us to provide an election-like result rather than just the raw data as we have been doing until now.
Since 2002, MaltaToday has been polling the nation regularly and our surveys are agenda-setters. We will keep the same scientific rigour but our readers will be able to get a result that can be better understood.
Grab a printed copy of MaltaToday on Sunday to get the full survey results.