[WATCH] Ann Fenech: 'Life goes on'
PN executive committee president Ann Fenech offers no indication as to whether PN leader Simon Busuttil will step down following electoral defeat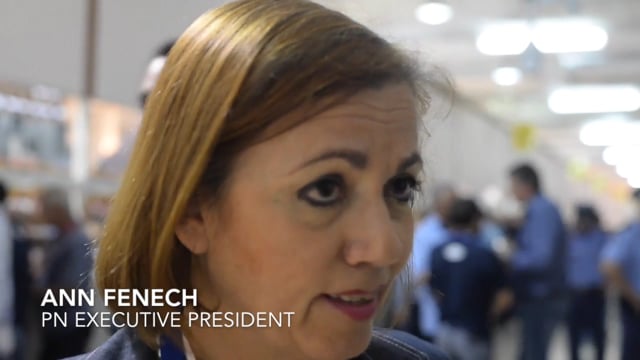 Ann Fenech: 'Life goes on'
The people have decided, a new parliament will be elected and the Prime Minister will be sworn into office, PN executive committee president Ann Fenech said in her first reaction to the election outcome.
In comments to MaltaToday, Fenech offered no indication as to whether Simon Busuttil will be stepping down as the leader of the Nationalist Party.
"I think he was clear," she said, referring to Busuttil's comments given to Net TV.
Busuttil said he was proud that the Forza Nazzjonali represented "the values of righteousness, truth and good governance".
He also urged his supporters to keep "the flame of hope burning". Busuttil also said that the party's structures will meet to discuss the outcome.
"That was his reaction… now we see how things develop," Fenech said.
Fenech argued that the PN bowed its head to the people's decision.
"Life goes on… a new parliament will be elected, the Prime Minister will be sworn into office and all moves forward for the good of the people."