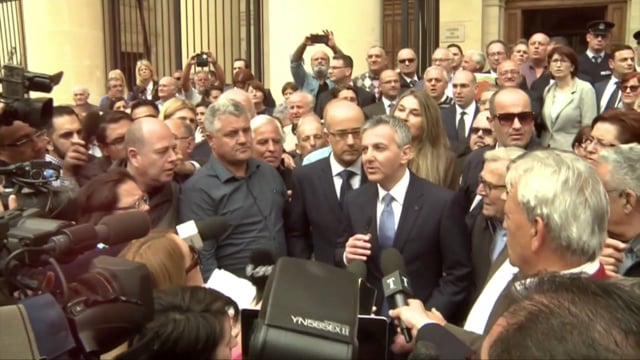 What is the Nationalist Party proposing? Reporter discusses
Following the PN's general conference on Sunday morning, Reporter discusses the proposals made by the party towards honest politics.
Host Saviour Balzan analyses the proposals made by the Nationalist Party with parliamentary secretary for EU funds Ian Borg and president of the PN executive council Ann Fenech.
Reporter airs on Monday at 10:05pm on TVM, with a repeat on Tuesday at 1.30pm and on Wednesday at 7pm on TVM 2.
Follow us on Facebook at https://www.facebook.com/reporterontvm/ or Twitter at https://twitter.com/ReporterMalta.