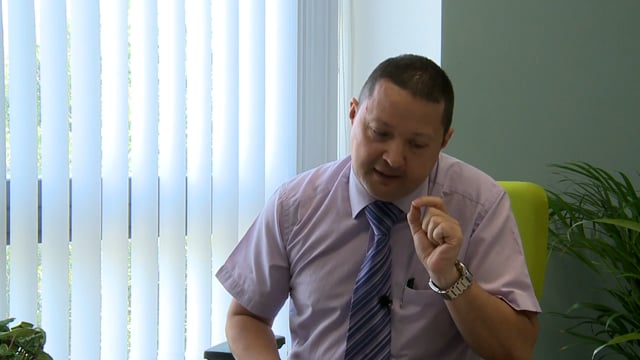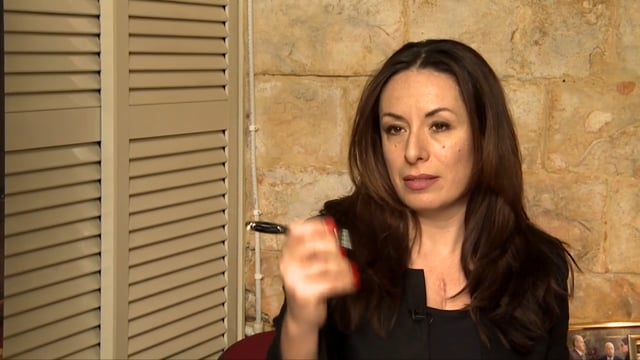 Opposition MP Chris Said backed a call by media expert Godfrey Grima to establish a commission to regulate the local media.
Speaking on Monday night's edition of Reporter that discussed conflicts of interest, Grima noted that no such regulator exists in Malta, as it does in the UK, and said that such a commission should be composed of the editors of local media along with an independent chairman.
Said was quick to support such a proposal, and also called on government to table a Bill in parliament that will appoint a commissioner for standards in public life "that has been pending for three years".
However, he disagreed with Grima's claim that journalists from political party newsrooms face the biggest conflicts of interest, given that they often have to sacrifice objectivity for party interests.
"Everyone who reads and watches them knows that they're reading and watching the voice of a political party," he argued.
When asked whether the salaries of ministers and MPs should increase, he said that politicians should be granted some form of allowance when they leave the political scene, so as to reduce the possibility of them entering business with people who may have benefitted from their ministerial decisions.
He also said that MPs should be allowed the possibility of becoming full-time MPs, to lessen the chances of conflict of interest between their parliamentary duties and full-time jobs.
Home affairs minister Carmelo Abela, also on the discussion panel, told host Saviour Balzan that the Bill will be discussed "soon" and insisted that a third party should get to screen and analyze MPs' annual declaration of assets. He accused PN MPs Claudio Grech and Tonio Fenech of conflicts of interest; the former for having made the move from IT minister Austin Gatt's secretariat to Smart City CEO, and the latter for having set up a company with former BOV chairman Danny Publio Rosso – appointed to the post by Fenech as finance minister.
Citing the 2014 sacking of his predecessor Manuel Mallia over a shooting incident involving his driver, Abela hailed Joseph Muscat as a prime minister who is ready to make ministers shoulder responsibility for errors committed by people close to them.
'Don't ask me whether police are investigating Panama case' – Abela
During the programme, Chris Said accused the police of failing to fulfill their duty to investigate minister Konrad Mizzi and OPM chief of staff Keith Schembri for corruption over their ownership of Panamanian-registered companies.
"Under previous administrations, the police were given full liberty to investigate all cases of possible corruption and indeed some ended up with court and with people thrown in prison," he said. "However, the police have not even started investigating this case yet. It is the duty of the police to investigate potential corruption; they have tools at their disposal that investigative journalists don't."
Carmelo Abela retorted that the police are free to investigate what they see fit and that politicians shouldn't order them what to investigate, "as had happened in the past".
He refused to answer Said's point-blank question on whether the police have started to investigate the Panama case, telling the Opposition MP to air such queries to the police themselves.
On his part, Godfrey Grima defended the police force's alleged refusal to start investigating.
"There is no evidence in the Panama Papers that the law was broken, so what should the police investigate?" he asked.
Abela refused to answer questions on how Nexia BT, the accounting firm that set up Mizzi's and Schembri's Panama companies, had also incorporated an offshore company for Cheng Chen. Chen was a director of Accenture, the consulting firm that brokered Chinese state-owned Shanghai Electric Power's purchase of a 33% stake in Enemalta.
When asked by Balzan whether he found Chen's ownership of a similar offshore company too strange a coincidence, Abela retorted that it was "strange for the previous administration to have stuck with heavy fuel oil when there was corruption in its procurement".