[WATCH] David Walliams confirmed for Mediterrane Film Festival as partnership with Puttinu launched
The David Walliams Live Book Show will take place on Thursday, June 29th, at 10 a.m. at the Mediterranean Conference Centre. Book giveaways and signing sessions with David Walliams will be available in addition to the live presentation for children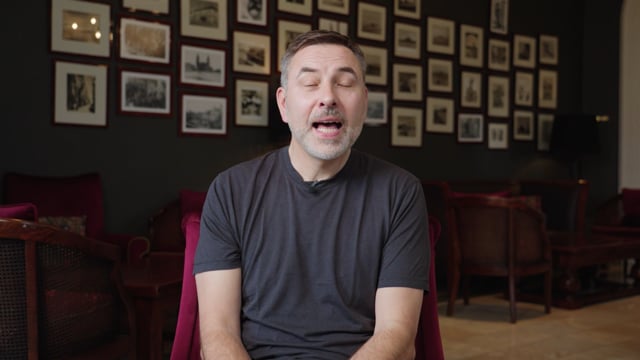 Following last week's inclusion of Troy and Munich star Eric Bana, renowned actor and author David Walliams has been confirmed as the newest star for the Mediterrane Film Festival.
The David Walliams Live Book Show will take place on Thursday, June 29th, at 10 a.m. at the Mediterranean Conference Centre.
Book giveaways and signing sessions with David Walliams will be available in addition to the live presentation for children.
This Mediterrane Film Festival is part of the 'United for Children' programme, which is organized in collaboration with Puttinu Cares. All proceeds will be donated to charity.
Tickets for this event will be available for free on mediterrane.com beginning Monday, June 19 at 4:00pm.
Walliams is a well-known British comedian, actor, and author who has worked in television, cinema, and literature.
Following his first breakthrough, Walliams has published a slew of novels that have constantly topped the best-seller charts for youngsters. Walliams' books have not only sold millions of copies worldwide, but they have also been translated into more than 50 languages. Many of his writings have been staged or adapted for television.