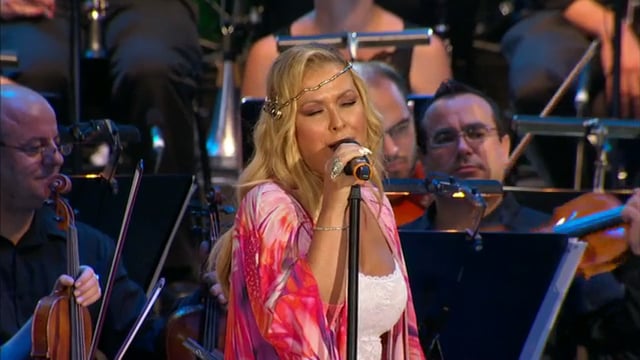 Highlights from the 2015 Joseph Calleja Concert
The thousands who flocked to the Luxol Grounds yesterday evening were wowed by the spectacular performance given by Maltese tenor Joseph Calleja and this year's special guest star Anastacia.
Bringing the audience to its feet were also aspiring tenors Cliff Zammit Stevens and Nico Darmanin who, together with Calleja, gave a wonderful rendition of Grande Amore. An equally powerful performance was given during Calleja's interpretation of 'Hallelujah' accompanied by Red Electrik.
On her part, Anastacia had the crowds dancing and singing to her most famous songs, including 'Sick and Tired', 'I'm Outta Love', 'Left Outside Alone' and 'I Belong to You', which she sang with Calleja.
I had such a magical evening performing alongside #JosephCalleja and an array of supremely talented… https://t.co/FGd5MYsLZA

— Anastacia (@AnastaciaFanily) August 4, 2015
The Joseph Calleja Concert, accompanied by the National Philharmonic Orchestra, is an annual summer appointment in Malta.