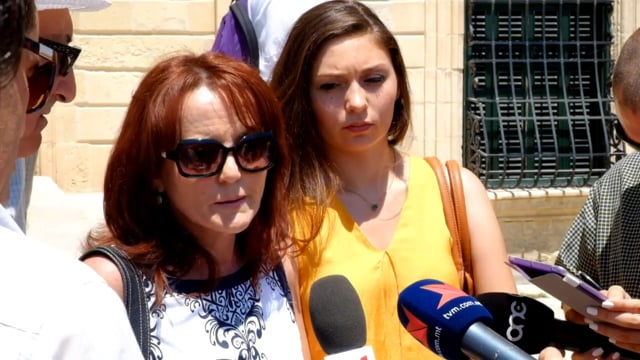 Environmentalists call for resignation of MEPA CEO
Environmental NGOs have called for the resignation of MEPA's chief executive Johann Buttigieg.
Flimkien ghal-Ambjent Ahjar, Ramblers' Association, and Youth for the Environment today called for Buttigieg to step down from his role as CEO of the Malta Environment and Planning Authority.
"He is not carrying out his role as a regulator… but using his position to push developers' interests," FAA spokesperson Astrid Vella said.
The eNGOs were criticial of Buttigieg's role in selecting Zonqor Point at Marsaskala, originally designated as a natural park in 2006, as a suitable site for the construction of a 90,000 square-metre private university for Jordanian construction firm Sadeen Group.
The groups said that the building sector contributed to 9% of GDP and only benefited a few people. "The environment, on the other hand, is there for everyone to enjoy and should be safeguarded as such," Vella said.
The three eNGOs have proposed alternatives like Fort Ricasoli and Fort St Leonard as derelict structures that can be used to house the ambitious 'American University of Malta' that is being actively pushed by Prime Minister Joseph Muscat.
But on Thursday, Muscat signalled his intention to split the campus over two sites, keeping Zonqor Point in the equation.