Digital Malta governing body launched
Governing body for Digital Malta launched • Board members include Malta's digital champion Godfrey Vella as its chairperson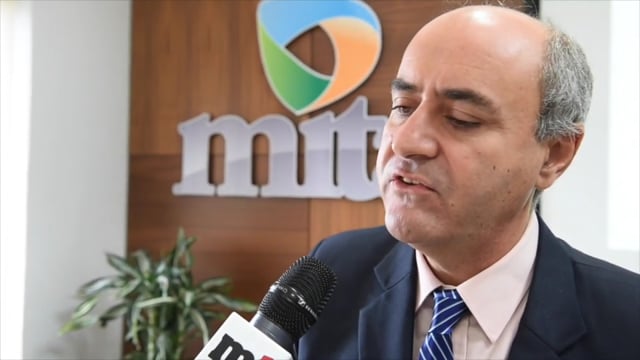 Digital strategy gets it's own governing body • Video Ray Attard
Parliamentary secretary for competitiveness José Herrera today launched the governing body for Digital Malta, with the goal of seeing through the implementation of Malta's digital strategy.
Digital Malta is the island's national strategy for ICT covering the years between 2014 and 2020.
The governing body is expected to provide leadership, mentorship and support to stakeholders in understand and implementing the strategy.
"It should also bring about a coordinated effort across all stakeholders, address any issues, mitigate risks, capatilise on opportunities and overcome the challenges ahead," Herrera said.
The governing board, led by Malta's Digital Champion Godfrey Vella, should also review, approve and monitor the yearly programme of initiatives.
The body includes MITA's head of strategy Emanuel Darmanin, Malta Enterprise representative Anthony Vassallo, MCA representative Steve Agius, GRTU council member Marcel Mizzi, Chamber of Commerce representative Angelo Dalli, Martin Spiteri from the Finance Ministry, Adrian Sciberras representing the Herrera's secretariat and lawyer Veronique Dalli representing the citizen.
"The governing body will ensure a coherent strategic action across all entities executing its actions. With this new body, we can ensure that there are no gaps between the strategy and the various stakeholders. Therefore, as opposed to previous attempts, we can ensure that initiatives are actually being implemented and that targets are being met," Herrera said.
The strategy is developed on three pillars: digital government, digital business and digital citizen.
Vella said the country should start "thinking digitally" where digital technology is used to provide accurate and real-time information. This, he argued, would in turn provide improvements in every sector.