[WATCH] Child supplement, children's allowance to be issued within next two weeks
Child supplement and children's allowance to be given out on the 5 and 12 September respectively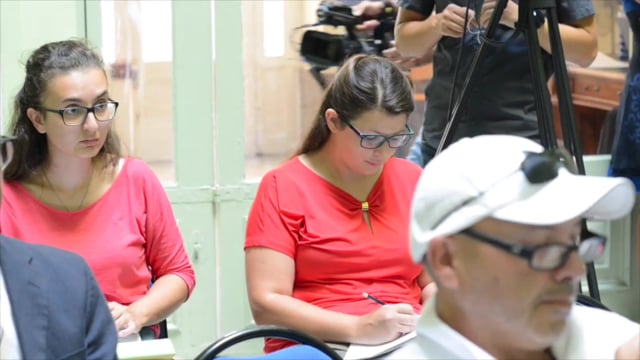 Child supplement, children's allowance to be issued within next two weeks • Video by Ray Attard
Family minister Michael Farrugia said that the child supplement, a budgetary measure for this year, would be given for the first time on the 5 September.
"A €400 supplement will be given to the first three children of each family while the fourth child onwards will be given €200 each," Farrugia said, explaining that all families who earned up to €10,830 a year, and who had children under 23 years of age would be eligible for the supplement.
He explained that the situation had been evaluated over the last scholastic year and that a number of conditions had been worked out for the scheme.
"Children who are 16 or under will be given the supplement on condition that they have attended 95% of school days last year, whereas 18-year-olds will be deemed eligible if they still attend school, are registered to look for employment or are part of the youth guarantee scheme," Farrugia added.
He said that some 13,319 families were expected to benefit from the scheme, which added up to a total expenditure of €7,598,783.

He also explained that a soft exit scheme was being introduced for families who received just over €10,380 annually and that they would be given a supplement pro rata.

"Some 527 families are part of the latter scheme and this adds up to around €6 million," he added.
"This scheme aims to help those in most need while at the same time encouraging them to continue studying," Farrugia said.
He also added that the children's allowance would be sent to families on the 12 September, just ahead of the scholastic year, "to soften the financial burdens parents face at the beginning of each scholastic year."
"16,590 families will benefit from the Children's Allowance, to a total expenditure of €6,014,520," he added.