[WATCH] The next Labour leader: MaltaToday survey results explained
Labour MP Robert Abela leads MEP Miriam Dalli in a MaltaToday survey that asked people who should take Joseph Muscat's place when he relinquishes the leadership of the Labour Party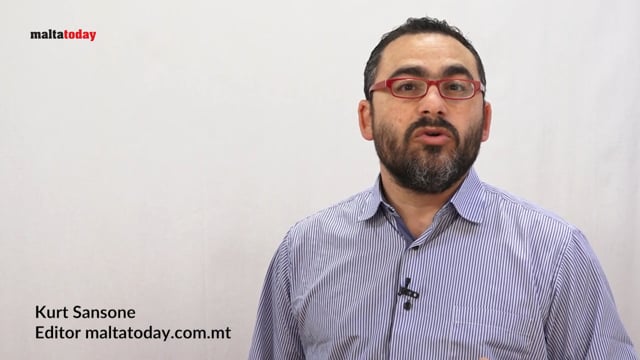 MT survey: Who will be the next Labour leader?
The MaltaToday survey held in the last week of February included questions about the future leader of the Labour Party.
Listen to this explainer of the numbers that put Robert Abela, Miriam Dalli, Chris Fearne and Ian Borg as the topmost favourites to take Joseph Muscat's place when the Prime Minister calls it a day.
Read also:
Who could replace Joseph Muscat as Labour leader? Robert Abela has pipped Miriam Dalli
Muscat's trust rating shoots back up as Labour-PN gap widens yet again