[WATCH] A third of people seeking meals at Valletta soup kitchen are women
A soup kitchen run by the Franciscan Order in Valletta served nearly 30,000 people in 2022, almost 120,000 plates, but founder Fr Marcellino Micallef believes there are more women who don't seek help out of shame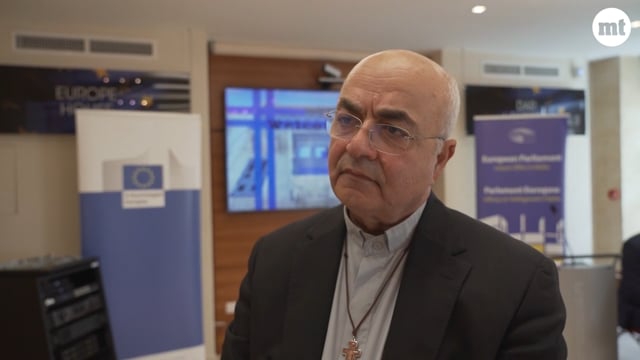 A third of people who ate at Soup Kitchen OFM in Valletta were women, of which the majority were Maltese, founder Fr Marcellino Micallef said.
The soup kitchen run by the Franciscan Order served nearly 30,000 people in 2022, almost 120,000 plates, but Micallef believes there are more women who don't seek help out of shame.
"Women are the most vulnerable in our culture, particularly because they are held responsible for their children's care. And if their children are suffering, imagine how worse is the mental, emotional and physical pain for the mother," Micallef told MaltaToday on Wednesday.
The priest was addressing the Energising Women In Poverty event at Europe House on International Women's Day, where several handbags filled with essential items were donated to the soup kitchen and four to other NGOs.
According to him, the common dominator for this poverty in women is mental health, with many seeking refuge in drugs and alcohol.
"More people drown in alcohol than in the sea. It's easy for society to blame it on them, but these people need love and care," he said.
In the past three days, FEM Community led by President Dana Carmont was busy distributing 163 handbags to shelters.
"This will put a big smile on their face and let them know, they are not alone," Carmont told MaltaToday.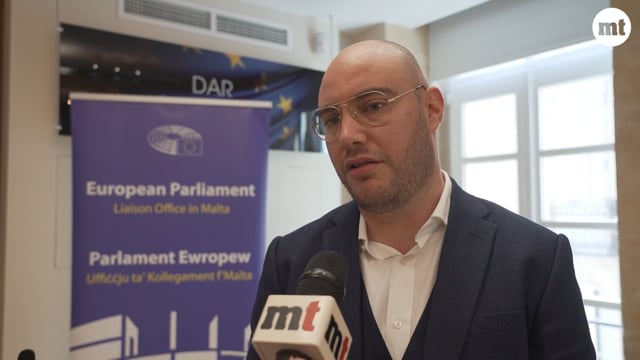 Remembering those who can't be saluted
Not all women could be honoured today for their personal, social, economic, cultural, and political achievements like the rest of the women internationally, Anti-Poverty Forum's Andre Bonello said during the same event.
"I cannot wish a happy women's day to the little girl whose last words were 'I'm thirsty,' nor to the woman who lost her child in the rubble. I cannot wish a happy women's day to Daphne Caruana Galizia, Pelin Kaya, or Bernice Cassar. I cannot wish a happy women's day to the Ukrainian women who are bravely fighting a war."
According to Bonello, the only way ahead is through media education. Utilising journalism and media to teach people to respect one another and themselves.
Bonello contends that in order to appreciate a woman, a man must first respect himself.
"This would empower women. We could all use a strong lady," Bonello concluded.
This would eventually result in women being respected even throughout the legislative process and discussions.