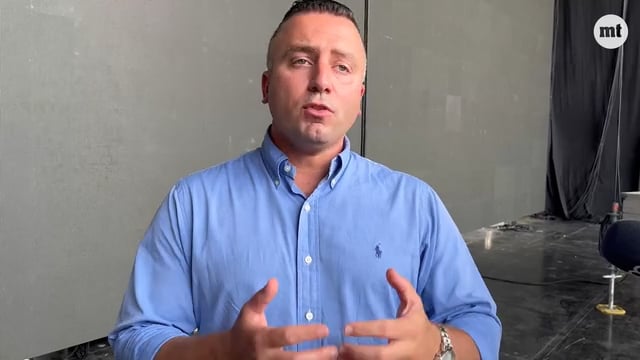 The irregular frequency of large-budget films negates the need for a capping policy when it comes to cash rebates, Tourism Minister Clayton Bartolo said on Wednesday.
"Up until this point, we haven't seen a need for capping because films with that budget don't emerge every year... they appear occasionally," Bartolo said.
Recent headlines about a €46.7 million payment to the film company producing the sequel to the blockbuster Gladiator raised eyebrows.
When asked about potential capping on the total amount given back to production houses, Bartolo stressed that the film industry's vitality isn't solely reliant on high-grossing films.
He noted that in Malta, the industry thrives due to a mix of major hits and smaller-scale projects like television series that collectively contribute to a "thriving cinematic ecosystem".
"Between them, they create the ecosystem. We can't rely only on big budget movies. Movies like Gladiator, with a huge budget, don't come every year but they come sometimes." Minister Bartolo added.
However, Bartolo acknowledged that certain "above the line" expenditures had been capped by the ministry. He specifically mentioned capping the wage of Hollywood actor Denzel Washington as an example.
The minister clarified that such measures were taken to prevent potential abuse and ensure equitable practices.