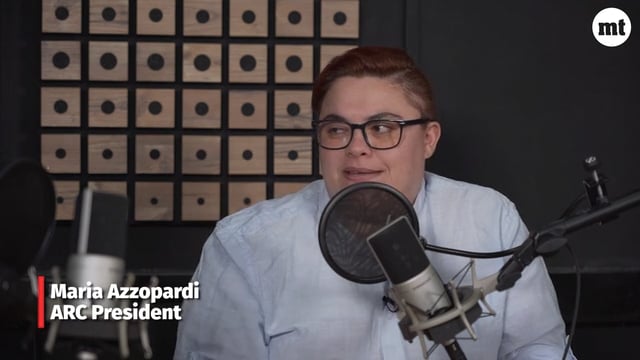 Despite Malta ranking at the top of the Rainbow Map index for eight consecutive years, ARC president Maria Azzopardi believes that there is much more work to be done in support of the LGBTIQ+ community.
Speaking ahead of tonight's opening ceremony for EuroPride 2023, Azzopardi emphasised the crucial need for ongoing efforts to safeguard the community's rights.
"We have maintained the top position in the Rainbow Map index for eight consecutive years, and we are immensely proud of this accomplishment. However, when it comes to the overall culture of our country and the day-to-day experiences of individuals in the LGBTIQ+ community, a starkly different reality emerges," Azzopardi pointed out.
However, this is just one reality according to Azzopardi, who also acknowledged that EuroPride can serve as a celebration of the hard-fought gains the community has made over time.
"Let's not forget that we didn't wake up one day and find these rights," she remarked.
She urged the community to remain vigilant, underscoring the fragility of civil rights and the potential for regression if sustained efforts are not maintained.
"The moment we stop working, those rights can easily be revoked...," she cautioned.
EuroPride is a pan-European international event dedicated to LGBTQ+ pride that is hosted by a different European city each year. Happening in Malta for the first time, it will open tonight at MFCC with both an opening ceremony and after-party, featuring controversial Israel singer, Netta.
From discussions on a number of LGBT+ issues to theatrical productions, from musical events to other entertainment events, the organisers are promising a jam-packed EuroPride 2023.