A number of regatta boats sank during the traditional Victory Day Regatta, as Bormla won the race known as "Tal-Midalji"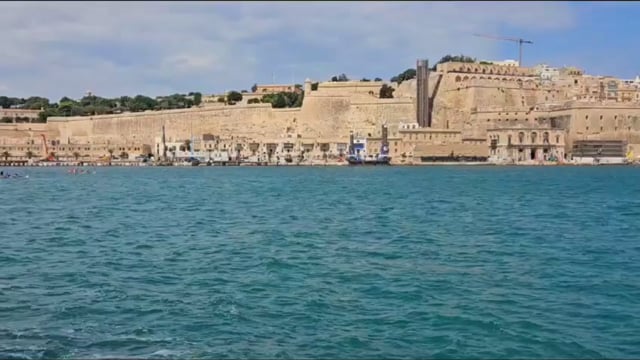 During the race in the Grand Harbour, the Birgu, Isla, Bormla and Marsa boats unexpectedly sank a few moments after Bormla passed the finish line with Birgu closely following.
The Regatta is a yearly appointment for enthusiasts, who gather in the Grand Harbour to watch eight clubs row to victory.
Throughout the race, rowers braced for tough sea conditions as some boats were seen taking on water early on in the race. While Bormla's and Birgu's boats sank shortly after crossing the finish line, the boats from Marsa and Isla sank before finishing the race.