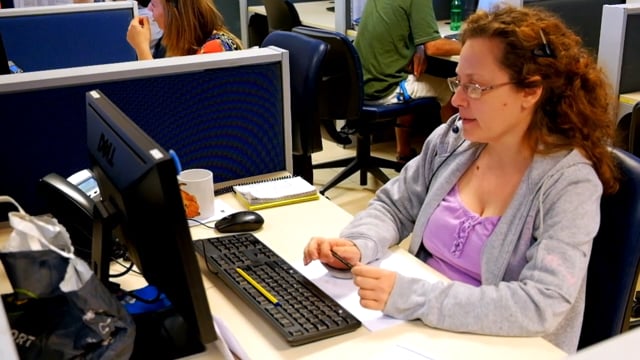 Education minister hails 'historic low' in unemployment levels
Education minister Evarist Bartolo said that unemployment levels were at a historic low for the country and that the government would continue to work along these lines in years to come.
During a visit at the World Aviation Group, Bartolo referred to recently published Eurostat and NSO figures that showed Malta has amongst the lowest unemployment rates in the EU
Chairman of the Employment and Training Corporation Clyde Caruana said that ETC had registered a record 5,300 unemployed, which was the lowest rate ever registered in Malta.
"The rates are expected to drop further, below 5,000, in the next month," Caruana said, explaining that many of those enrolled in training courses like the Youth Guarantee were expected to find employment soon.
"The corporation is already working on a number of new projects, financed by the European Social Fund, to be announced in the next budget," he said.
Bartolo said that the goverment aimed to continue dropping unemployment and maintain rates that were amongst the lowest in the EU.
"These are historic lows and we aim to continue pursuing this change," he added.
Bartolo pointed out the differences in age groups, with the rate for unemployment in young people dropping from 14% to 10.6%.
He added that even those with a disability already in the workforce had increased, but that this was a particular sector that needed a further boost.
"These results are also in conjunction with economic growth in the country, which ranks the fourth in the EU in this respect."
He added however that the figures were also a result of measures like childcare centres, the Youth Guarantee scheme and in-work benefits, among others.
"These initiatives gave those who wanted to get into the workforce the important opportunity and initiative to do so."
He also emphasised the importance of both boosting economic growth and converting it into social justice.