[WATCH] Will this be England's year at the World Cup?
England finally broke its World Cup penalty curse and will face Sweden in Saturday's quarter-final match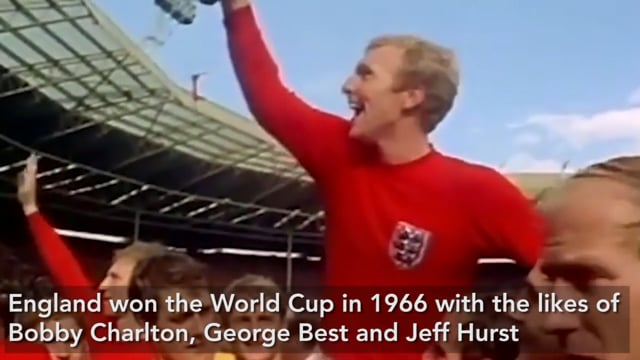 England have finally broken its World Cup penalty shoot-out curse when they beat Colombia in the Round of 16 match on Tuesday. The previous three times a penalty shoot-out decided England's fate in the last stages of the World Cup, they had always been beaten.
So, as England now prepare to face Sweden in Saturday's quarter-final match at the Cosmos Arena in Samara, the entire nation is dreaming that this could indeed be the year they go all the way again. Because not since 1966 have England lifted the World Cup in celebration.
If England make it past Sweden, they would face the winner of the final quarter-final between Russia and Croatia and could then face France, Belgium or Brazil in a blistering finale.