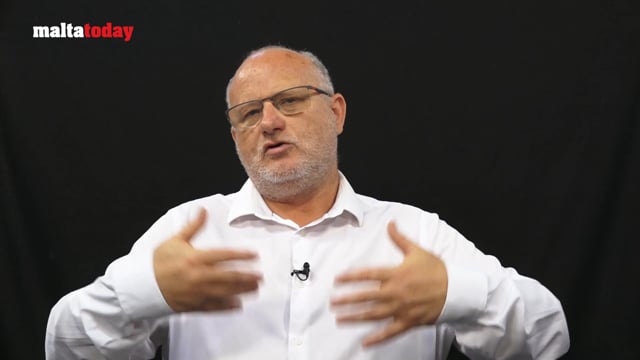 Saviour Balzan on lifting of more restrictions
Government's decision to lift restrictions raises many questions. The exercise could go wrong and it seems the decision was based on the need to revive the economy and not burden the State with more handouts, Saviour Balzan argues.
The decision is risky and if it turns out to be wrong there will be recriminations.
He also adds that now, with restrictions being lifted everywhere, press conferences should be open to the physical presence of journalists.
Balzan argues that the criticism levelled at journalists is unfair and wrong. "Let us not forget that journalists are the immune system of democracy. If journalists are not there, democracy fails," he says.