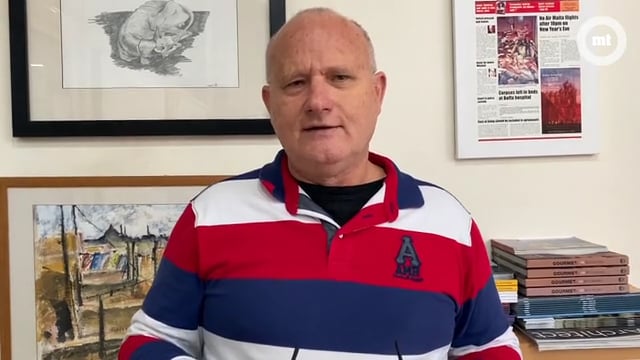 The newly elected Prime Minister will bring about a different style of leadership to the country, and will also present changes and measures that were not introduced by his predecessors.
Saviour Balzan asks where these changes might come, and states that recent developments have shown that there is a need for improved checks and balances in the decision-making process of the government.
Balzan says that the biggest challenge the new PM will be facing is that of returning back to a state of normality.