The first indications from the counting hall showing the PL winning an absolute majority of 53-54% confirm results from the MaltaToday polls conducted in the past month, which gave Labour a majority of between 51% and 55%, with a mean of support of 52%.
MaltaToday was the only polling agency conducting polls on voting intentions during the past weeks.
The surveys seem to have slightly over estimated the vote for the PN which in these polls flactuate between 41% and 44%. This meant that the gap between the PN and the PL was in fact greater than the 8% to 9% gap predicted in both MaltaToday's and internal surveys conducted by both major parties.
The first indications show that MaltaToday's surveys have correctly read AD's level of support at around 3% to 4% but have failed to read the result of the far right which seems to have performed much better than predicted.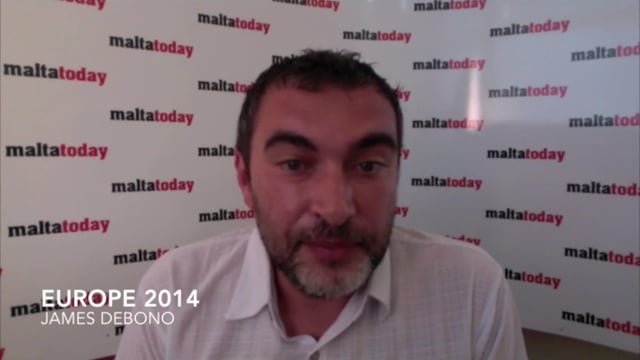 ope 2014 • James Debono's videoblog
As regards candidates, the MaltaToday surveys consistently and correctly identified the front-runners namely Alfred Sant in the PL camp and Roberta Metsola in the PN camp. It also seems that the other most voted candidates were David Casa (PN), Miriam Dalli (PL) and Marlene Mizzi (PL). But while surveys published by MaltaToday and the Malta Independent showed Marlene Mizzi running neck to neck with Dalli, the latter seems to have an advantage in the actual elections.
Surveys conducted by MaltaToday consistently showed that 6% of voters preferred Muscat over Busuttil but were still undecided on whom to vote for. The majority of these voters had voted for the PL in the last general election. The election result seems to indicate that a large number of these voters finally decided to vote for the PN.