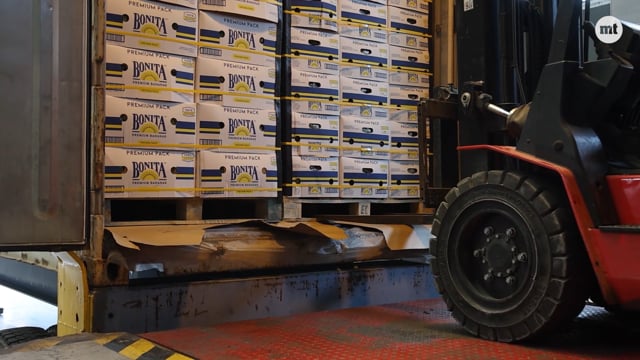 A massive volume of 270kg of cocaine has been intercepted by Customs Malta at the Malta Freeport.
Following a profiling exercise at the Freeport Terminal, Customs Malta selected several container units for an X-ray scanning, two of which showed inconsistencies and were referred for a physical inspection.
The containers were loaded with bananas and were in transhipment from Ecuador to Koper, in Slovenia.
MaltaToday understands that the street value of the cocaine could be as much as €50 million.
With the assistance of police officers from the Drug Squad, Customs officers unloaded the cargo and retrieved 170 packets from one unit, and another 100 packets from the second unit all weighing 1kg each and containing a substance suspected to be cocaine.
The Duty Magistrate was informed, and an inquiry was appointed to report and investigate the case further.
This is not the first such banana shipment that arrives in Malta with an illegal consignment. In 2022, a banana shipment transiting through Malta Freeport was busted after customs officials discovered 610kg of cocaine hidden in the consignment. The cocaine, which originated in Ecuador, was estimated to have a street value of €100.6 million. The shipment had departed Guayaquil in Ecuador and was on its way to Batumi in Georgia.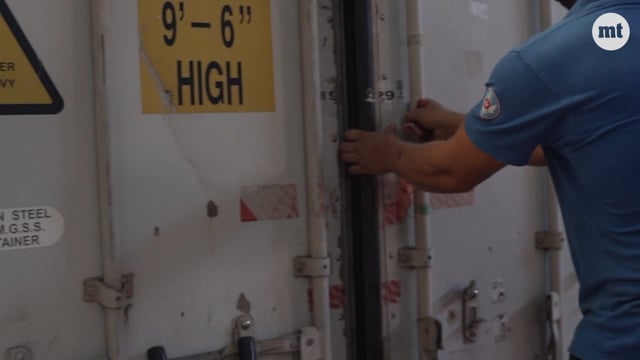 2022 banana shipment carrying €101 million in cocaine