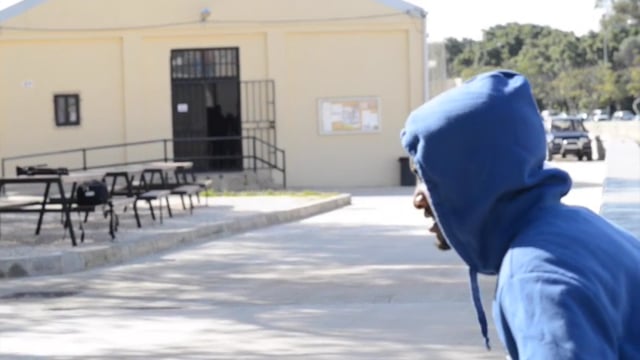 Interview with Marsa Open Centre director Ahmed Bugri • Video by Ray Attard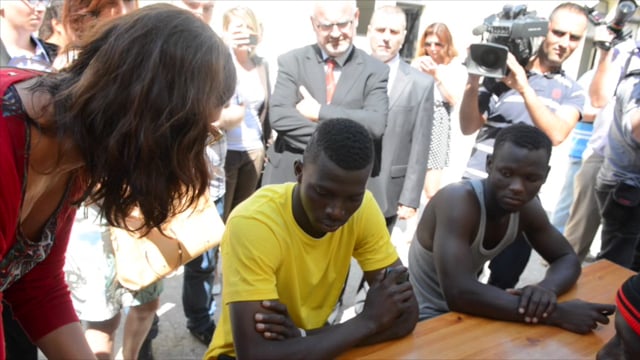 Cecila Malstrom Visits Marsa Open centre
EU Commissioner for Home Affairs Cecilia Malmström today visited the migrants' open centre in Marsa which currently hosts around 250 asylum seekers.
During the tour, Malmström was shown the newly refurbished dormitories and living quarters where the migrants live.
The centre has recently undergone a radical transformation thanks to a number of EU-funded projects and state investment.
At the end of her two-day stay, Malmström met a number of migrants in the newly built educational centre.
The centre receives single males, mostly from Somalia, Eritrea, Mali and Gambia. Migrants attend obligatory lessons in English, computer studies, food handling and first aid.