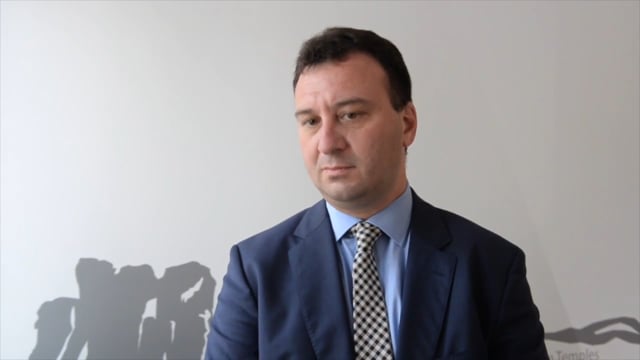 No timelines yet by Planning Authority for new local plans
The Planning Authority has not yet set timelines by when it will publish a set of new local plans for the Maltese islands.
The new local plans, which had attracted around 7,500 submissions from the public when launched in 2013, were originally supposed to be completed by June 2015.
The PA's executive chairman Johann Buttigieg told MaltaToday that no timelines can be set at this stage, although he envisages that they will be published before the end of the current legislature.
"This is taking up a substantial amount of work, so I cannot simply just say when they will be published," he said. "There was a six year gap between the first and second versions of the local plans, and it took another six years for the new phase of the local plans to be introduced," he said. "We are taking on board the government's electoral pledges, and will set timelines once the new local plans are released for public consultation."
Buttigieg added that the PA had learnt a lot from the partial local plan reviews it had conducted on several localities, and that it will take this experience on board to ensure that certain mistakes don't repeat themselves.
He noted that the Strategic Plan for the Environment and Development (SPED) only allows land classified as non-developable (ODZ) to be converted into developable land if an equivalent portion of developable land is rendered ODZ.
Prime Minister Joseph Muscat hinted in May that the Labour government will make some privately owned ODZ land developable, while compensating by adding public land to the ODZ boundaries.
"It is not within the government's plan to expand any development zones, and if there is any change it should be in terms of compensation for the environment," he said. "There are some areas that are too beautiful to be kept inside developable zones."
MaltaToday reported in January that the government is under intense pressure from aggrieved landowners who were left out of the 2006 rationalisation, to have their lands included in development zones – a move that would appreciate the value of their land.