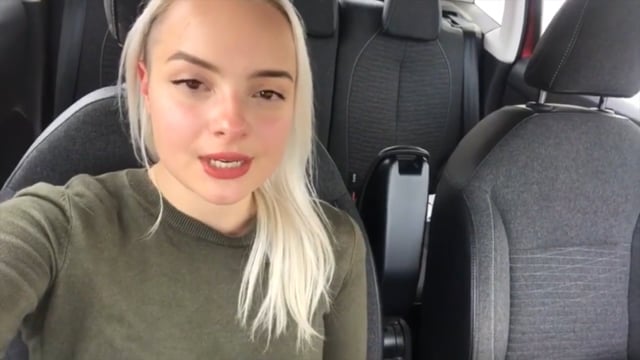 This what Adrian Delia told MaltaToday when asked about his New Year's resolutions back in December
Nationalist Party leader Adrian Delia stuck to his New Year's resolutions and quit smoking – but gave up after a mere three months due to his "stressful life", this newspaper can confirm.
Back in December last year, Delia said that one of his New Year resolutions was to give up cigarettes. "On 27 December, I had my last cigarette and I don't plan on having another one," he had said in a pre-recorded video clip sent to MaltaToday.
But he has since taken up the habit again. So what could have caused Delia to break his three-month streak?
"I had some worries," was all he would say yesterday when contacted. "I lead a stressful life," he quipped.
Three months into 2018, there were a number of hot issues that could have been worrying Delia: the Daphne Project began publishing its first stories, and he was in the process of paying off his taxes. Around the same time, the IVF debate was reportedly causing a stir within the Nationalist party.
But Delia would not give any hint about what was causing him so much stress as to lead him back to smoking, not even whether it was work-related or otherwise. He did say, however, that he does not intend to give up and that he is fully committed to having another go at quitting the habit once and for all.